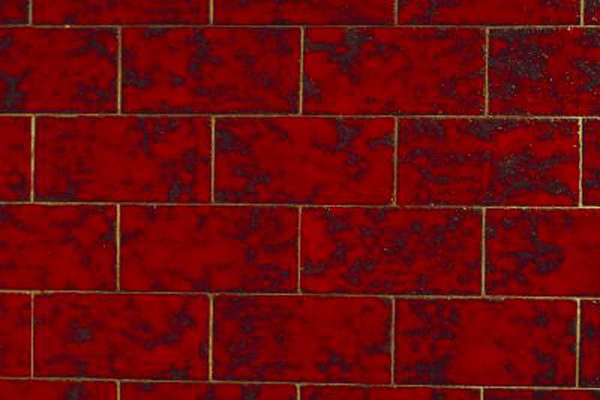 If you want to decorate your home with various items, such as artwork pieces or hanging photo frames, then you will require a strong surface to safely attach them to. If you want to hang heavier items, such as a television screen, you will need to know where your wall studs are, and these are usually hidden behind the wall surface.
You might opt to use a drywall anchor, but you can never be sure of the quality of the drywall itself. For instance, it might suffer damage when it comes into contact with water, it might be poorly installed, or there may be cracks present beneath paint layers. For that reason, it is safest to use studs as a basis. But can you find them behind a brick wall? Read on to find out possible methods you can use.
Is It Possible To Find Studs In Brick Walls?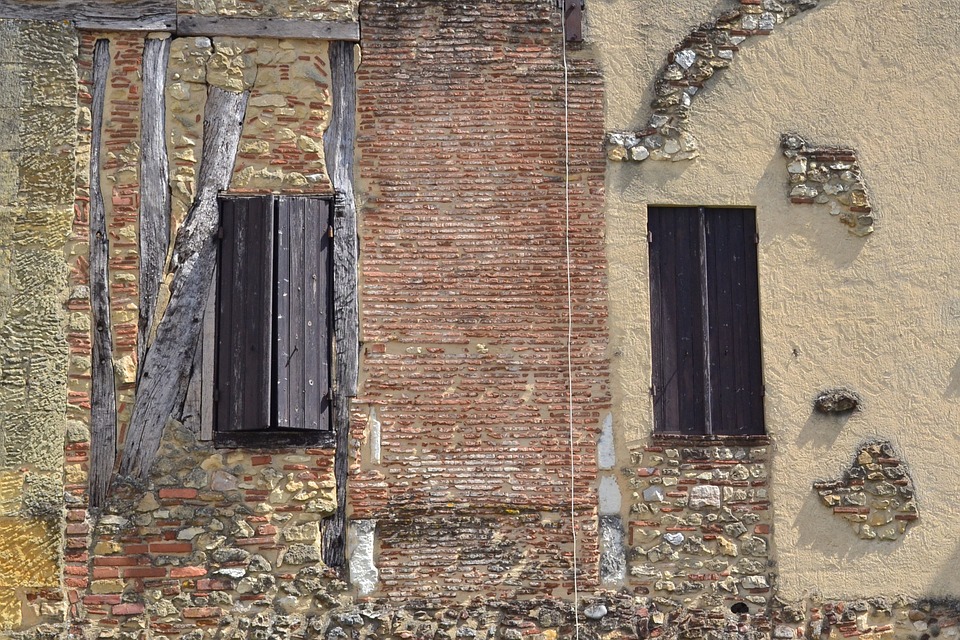 The short answer is yes. However, the specific method you use will depend on the age of the house, as well as whether you are dealing with actual brick or brick veneer. The good news is that there are some universal methods that you can use to locate studs, and these will work on any wall – whether it is brick, plaster, or wood.
As a general rule, stud spacing is usually 16 inches – which means that they will be that distance apart from each other. If you are using stud finders, mark the positions where you find studs and measure the distance between three or four studs, which will give you a general pattern to their location.
Since you are not dealing with a plaster wall, it will be easier to use stud finders as well, which we will outline below.
Methods To Find Studs
Electronic finders
This is the most common method in use, which helps you find areas of studs in your walls. There will be slight variations in various models, but the general working principle is the same.
They work through using the principle of electrical capacitance – in other words, they create a field and use the response of the wall to determine whether there are objects behind it. If the wall is empty, it will affect the electrical field less than if the wall has studs, because studs have a higher density due to the nails holding the beams, as well as the beams themselves. To use them, make sure to move them slowly across the wall until they begin beeping, which indicates that there is a stud behind that surface.
The only problem with using them is their tendency to mistake other objects behind the wall for studs, like electrical wiring or drywall seams. To increase their accuracy, you should use them with other methods as well.
Magnetic finders
These rarely go wrong, and are very easy to use. In fact, the earliest stud finders were magnetic, although the design has improved greatly over the years. They use a frame with a small magnetized finger, which moves when you direct the finder close to a screw or metal nail. The nail or screw goes into a stud, so when you find the screw, you have located the stud.
The only problem this method has is that it will not tell you the boundaries or center of the stud, as it only indicates the position of the drywall screw. The good news is that it will rarely mistake other objects for studs, a problem that electronic versions seem to have. Just make sure to protect your wall while you use it, by getting one with felt pads – especially because some cheap finders tend to leave scratch marks on the wall.
Drilling
You might fail to find studs using the previous methods, such as when you are trying to locate studs above a fireplace. That means you will need to drill through the wall, but you must be careful when doing so to avoid damaging your walls.
You can use one of two ways. The first is drilling small, shallow bits, after estimating the place where the stud is. You can use a precision screwdriver to help you drill small holes in the wall. The main problem is you can easily end up with a line of small holes that look ugly until you repair them.
The second is drilling a hole that you can use to see what is behind the wall, and make it big enough to peer inside, or just large enough to fit thin tools inside. You can then feed the tool slowly inside until it stops, and this can indicate that you have found a stud.
Final Thoughts
When you are working with brick walls, it is slightly easier to locate studs in these walls, especially when using finders. Just keep in mind that you need to be as careful as possible, so that you do not risk damaging the wall or hitting objects that you should avoid – such as piping or wiring.